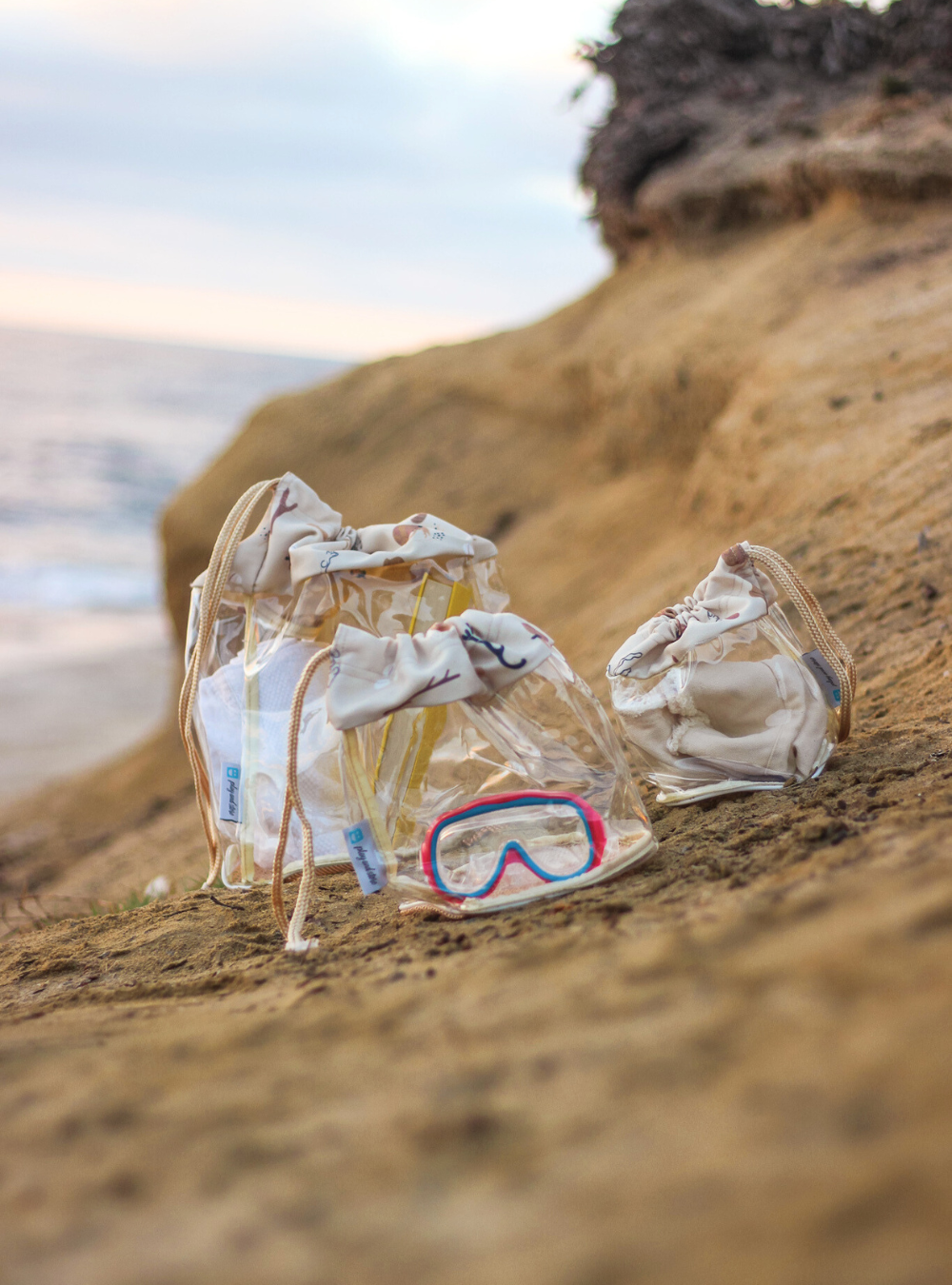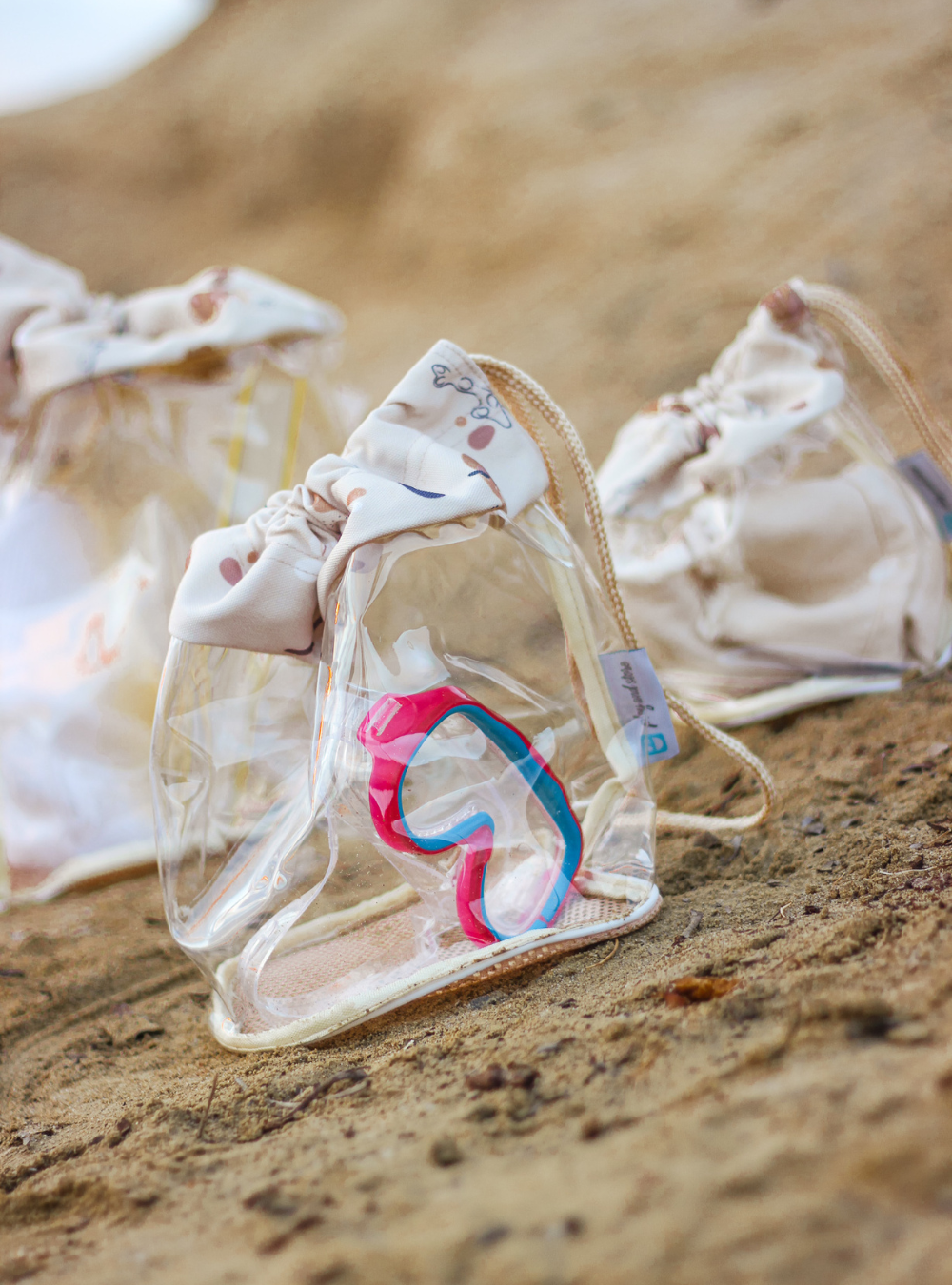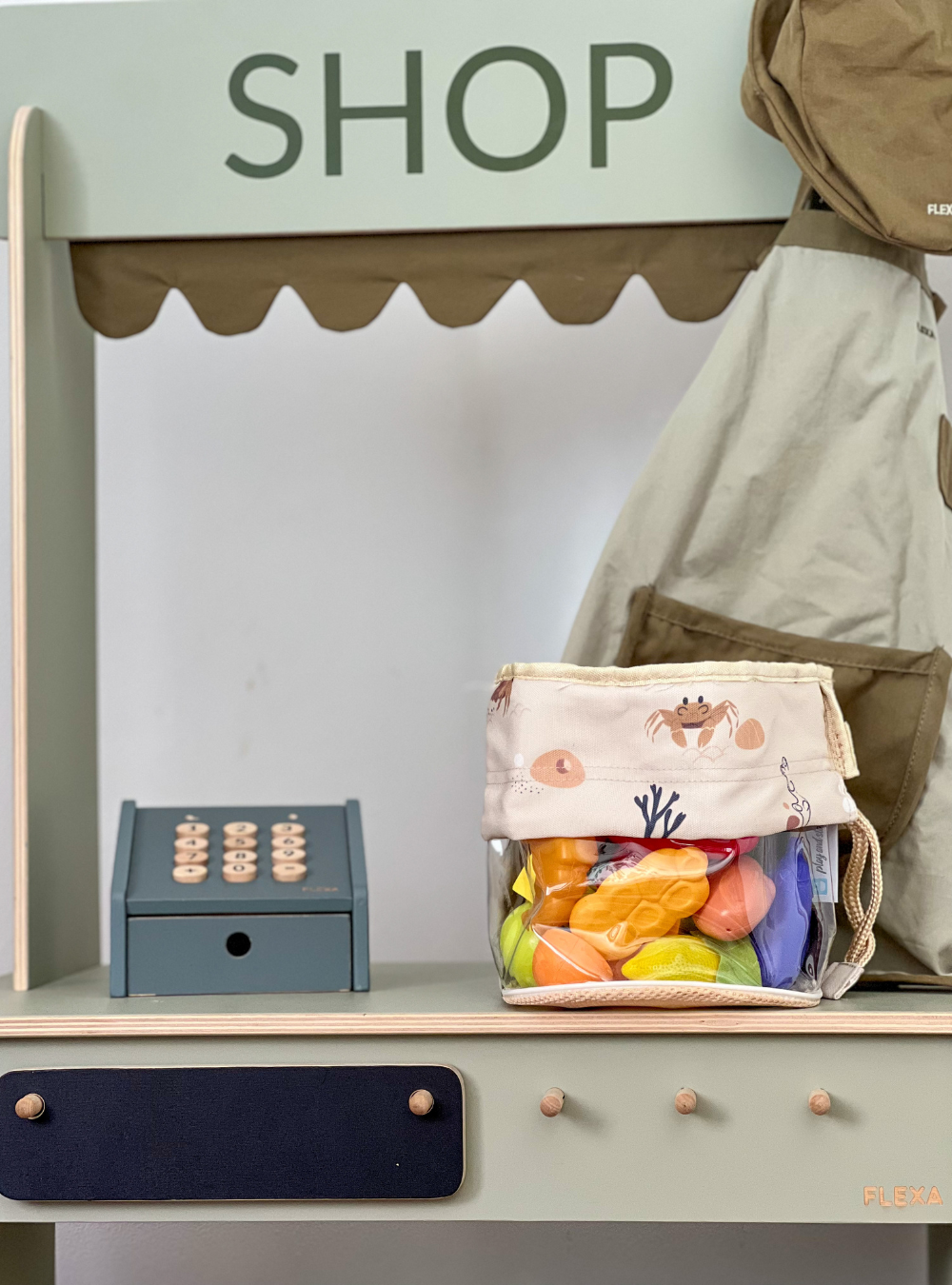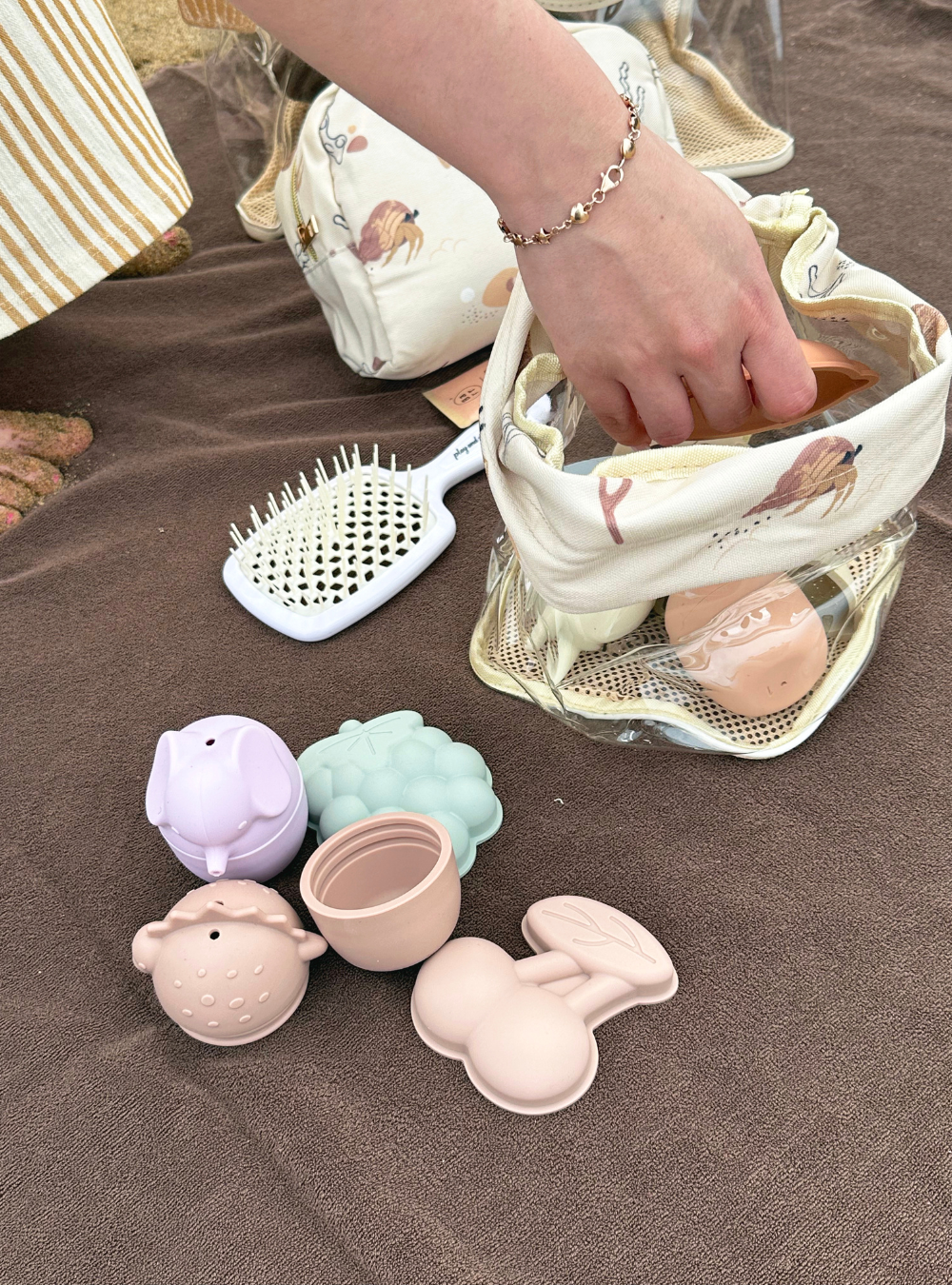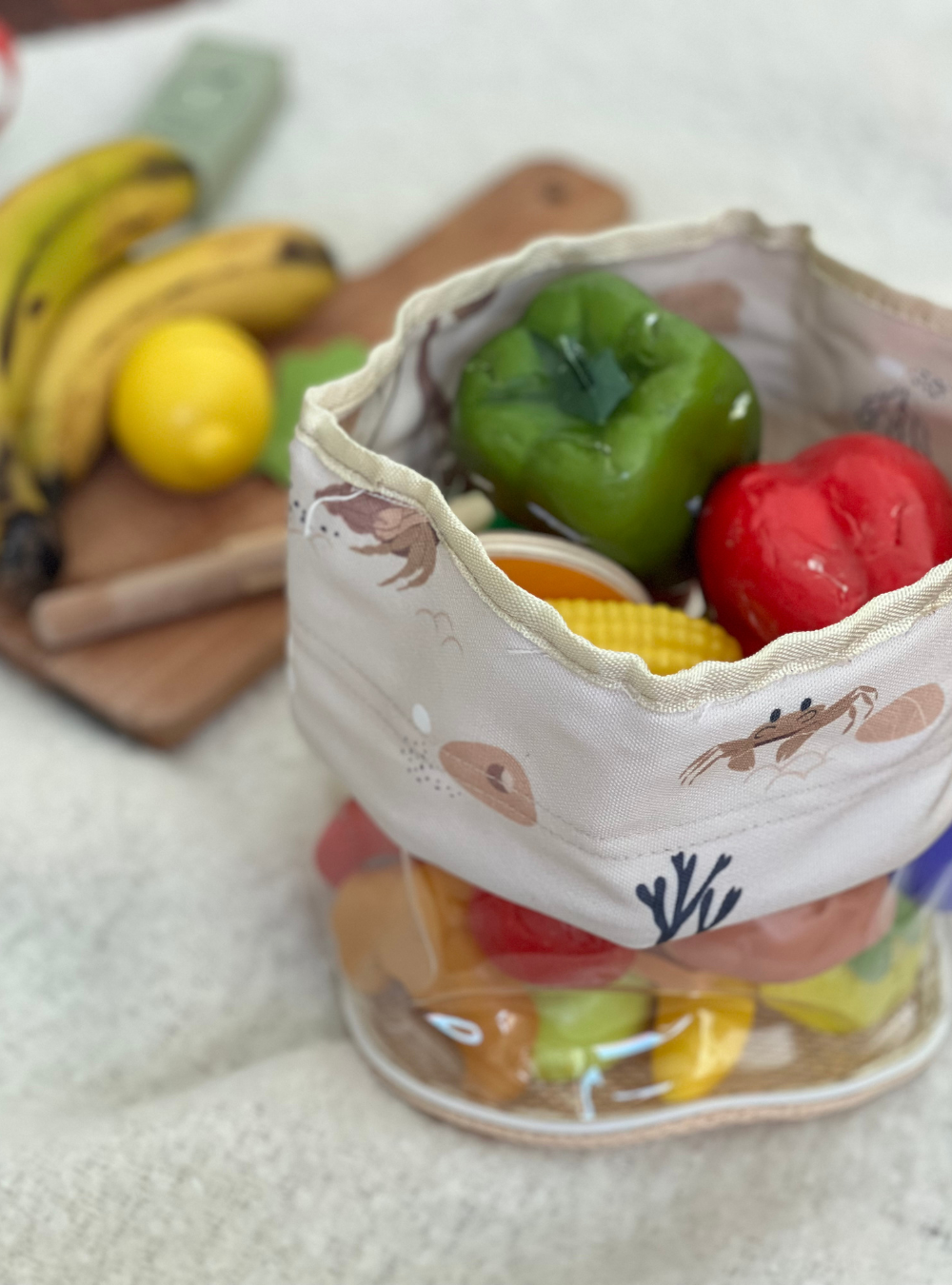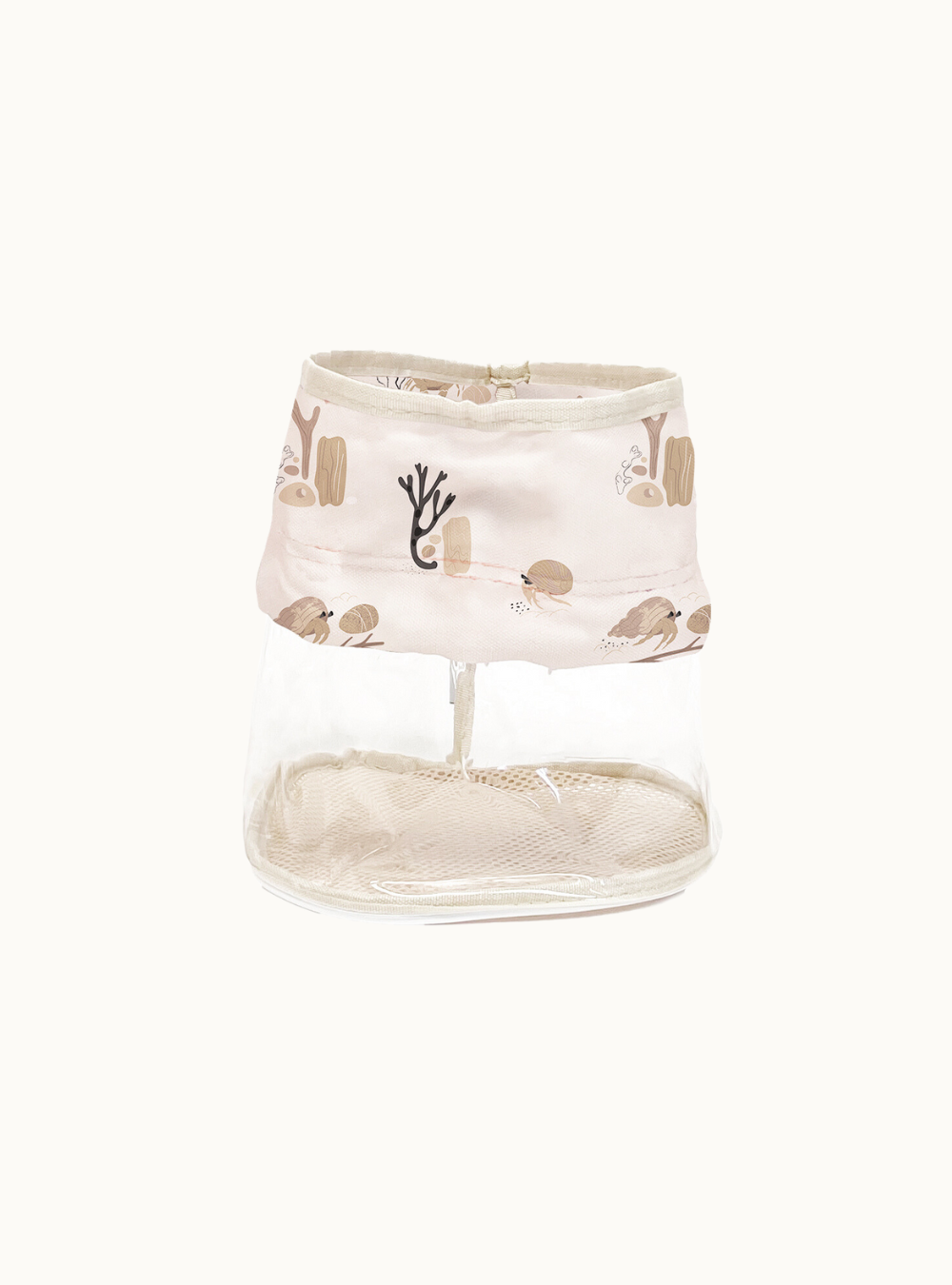 Our storage bags come in three different sizes - small, medium and large. The bottom features a mesh grille that allows for continuous airflow and prevents mold or moisture from forming and dirt from gathering. These bags were designed for travel - ideal to take on a trip to the beach or organizing at home!
Small: 12 cm. (diameter)
Medium: 18 cm. (diameter)
Large: 24 cm. (diameter)
Simply spray or wipe down the bag to clean, and allow to air dry. Hand wash only.
10% of this purchase will go back to keeping our beaches clean. Learn More
Share
Meet Our Storage bags
Our storage bags come in three different sizes (small, medium, large) and five different styles (shells, sharks, sand, rainbow, ocean). Designed to add a little bit of organization into you and your family's life, these bags can be taken to the beach or used to store toys in a closet. They can be used to separate travel essentials in a suitcase, or thrown in your bag for a pool day to carry your wet bathing suits! The uses of our storage bags are endless.
Tag us on Instagram @playandstore to show us your favorite way to use your storage bags.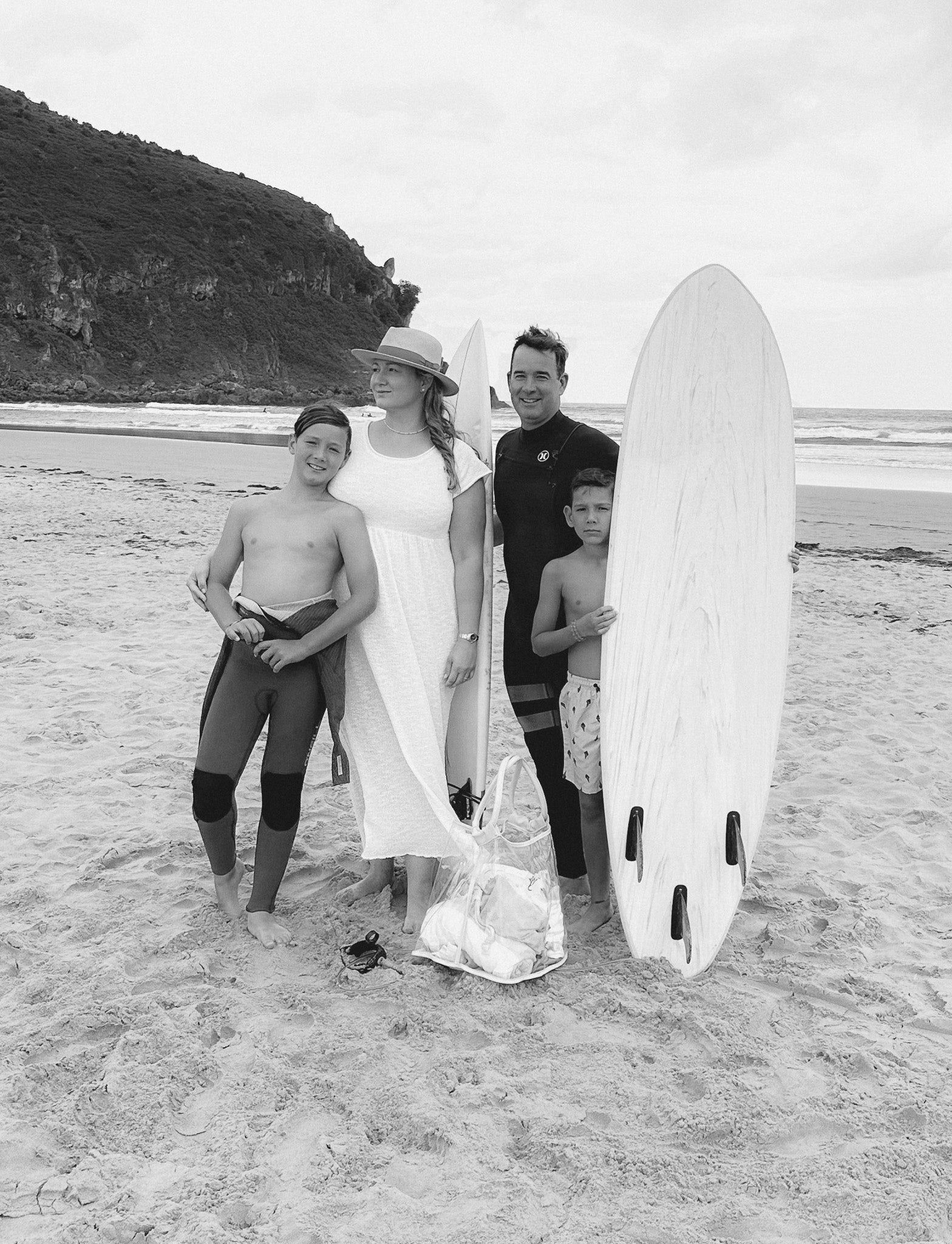 Our Family Story
Play and Store Founder, Chantal was a child of the sea always mesmerized by collecting shells and beautiful beach rocks. She always referred to nature as being the world's most creative designer. As a child her dream job would be to become a archeologist or work for National Geographic.
Chantal moved from Holland to Spain to live with her surf-loving husband. Now a family of four, they love spending time at the ocean just as Chantal did as a child. You can always find their two sons surfing and near the water.
When the idea of Play and Store was born, it was very important to Chantal to create the highest quality, non toxic family products that would last for years to come as well as be able to give back to a part of her life that had given her so much - the ocean. Play and Store believes in keeping the oceans clean, helping marine animals and leading the way to a better future to our next generations.
Create Your Own Matching Set